Why should a business have a PPC strategy? 
Did you know that businesses earn $ 2 for every $ 1 spent in PPC campaigns? If you want to develop an efficient digital marketing strategy, you should know how PPC advertising works and what it can do for your business. 
In this article, we will see what PPC advertising is, how to use it and what goals you can achieve with it. 
PPC and Google Ads
PPC means pay-per-click, it's an online advertising strategy in which you only pay when people click on your ad to visit your site or call your business, and the ads give you the opportunity to be noticed by a wider audience online. Businesses usually develop their PPC marketing strategy through Google Ads. 
Google Ads is the most common online advertising program, it allows businesses to create online ads to reach audiences that are interested in the products and services they offer.
It proposes three types of advertising: 
Google Search

Google Shopping

Display Advertising
Google Search offers paid advertisements that appear in search results on Google.com, when people are looking for a product or a service that you can offer, by searching keywords on Google. These ads look the same as the organic results, with the difference that they are denoted with an "Ad" label. 
Google Shopping allows businesses that want to sell their products online to display them with a picture in the main search engine results page or under the shopping tab. Basically, it creates a "digital showcase". 
Google Ads gives you the option of promoting your business outside of Google Search, by showing ads on relevant websites in the Google Display Network. This Network is made up of thousands of sites where you can connect with even more potential customers. 
PPC and SEO
Obviously, Google Ads PPC can't be used for your SEO strategy. SEO, or Search Engine Optimization, is the process of increasing the quality and quantity of website traffic and exposure to your brand, through non-paid (also known as "organic") search engine results. 
Google has to provide users who search online with the most relevant possible results, and if businesses paid for higher rankings in the Search results as their SEO strategy, users wouldn't get the information they are looking for.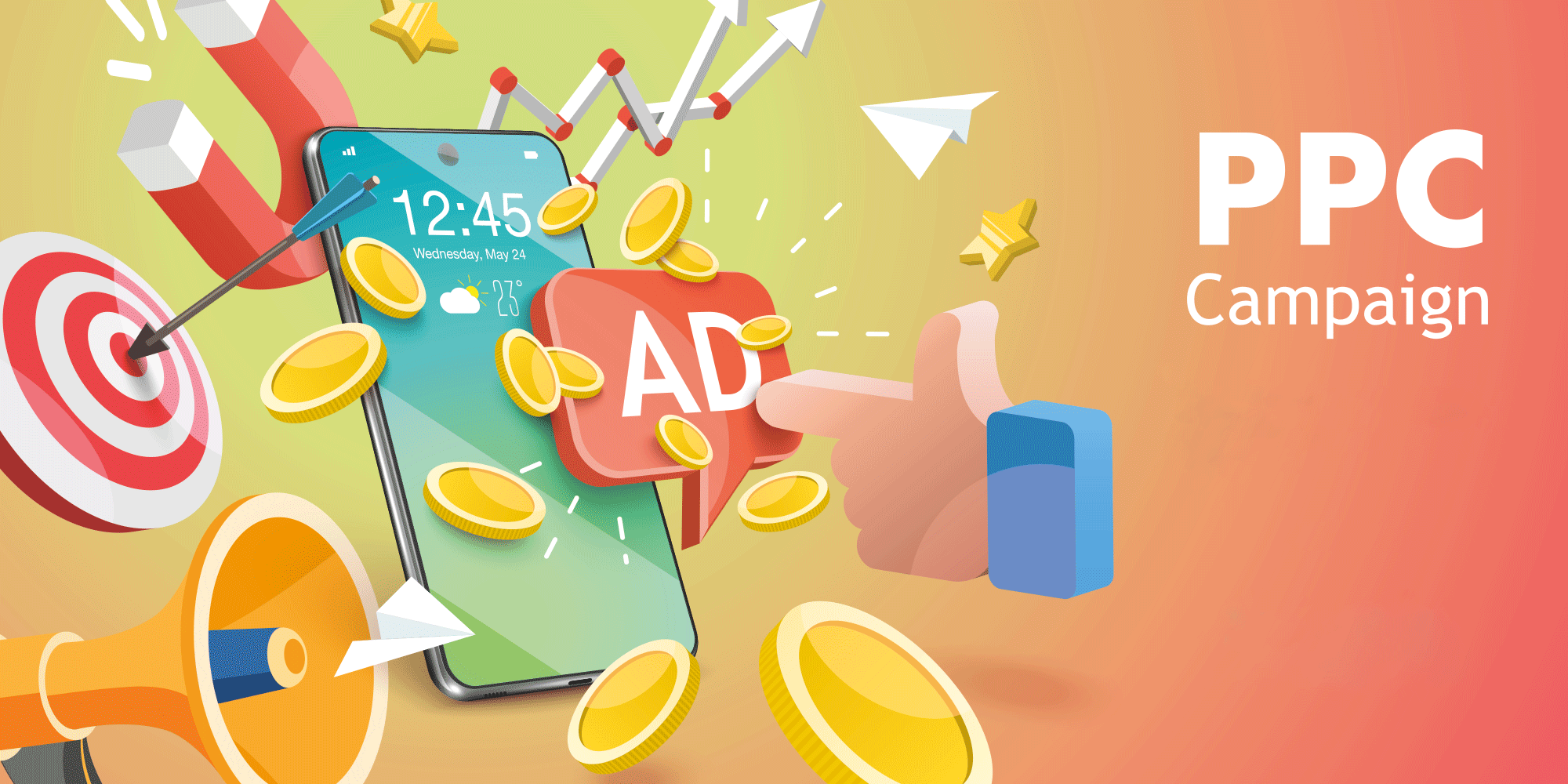 Conclusions
A PPC campaign is certainly a very effective online advertising strategy and can help your business to generate conversions. A conversion is, put quite simply, getting someone to respond to your call-to-action, which leads eventually to sales. There are many other goals that a business can achieve with PPC campaigns, such as increasing website traffic, driving leads or building brand awareness.