The crypto and blockchain sector is without a shadow of a doubt one of the most emerging sectors of recent times, both from a financial and technological point of view. There are a lot of entrepreneurs who decide to start a crypto project but, unfortunately, they fail to succeed in their localization strategy.
On the other hand, it's normal to think that it's enough to write your texts in English, but given the high number of technical terms, the user may have difficulty understanding the project.
Below we will see together which documents need to be translated to improve a crypto localization strategy.  
Whitepaper or litepaper
The Whitepaper, sometimes also called litepaper in the summary versions, is the core of any crypto project. Any self-respecting investor will first read your Whitepaper, which must contain every single piece of information related to the mission, tokenomics, and long-term vision of the team.
Many project leaders, however, forget the importance of the Whitepaper and decide to leave it only in English, sometimes with numerous grammatical and spelling mistakes. In this regard, using a proper translator could take your project to a whole new level.
If, for example, you want to expand your audience to the Spanish market, one of the most widely spoken languages in the world, having a professional translator translate the Whitepaper would help you get noticed by a much wider audience.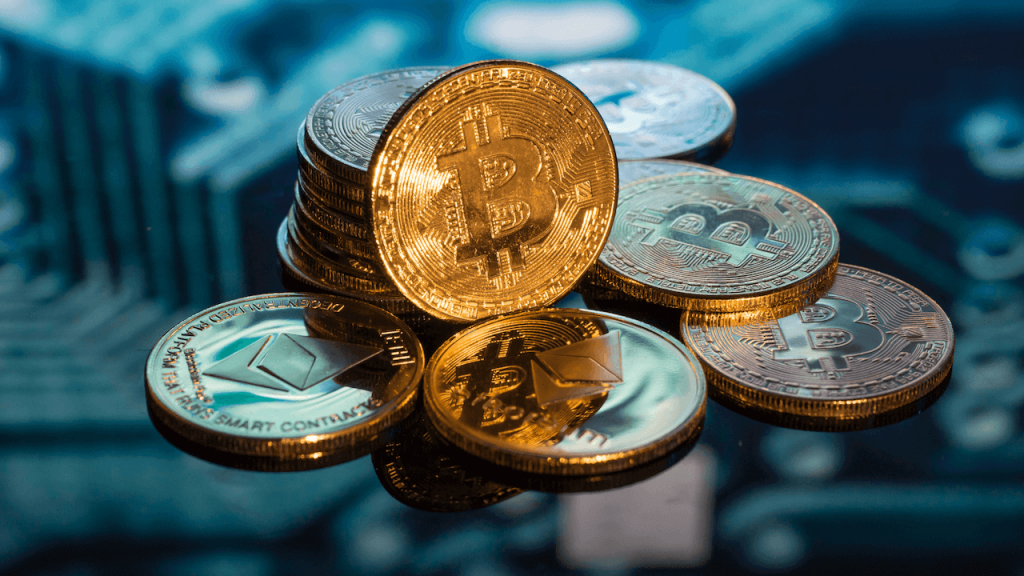 Website
The website is the showcase of any valuable project, including those in the crypto world. Not translating your website, a place that will be visited by more than 50% of your audience, is a big mistake.
Ideally, you should translate your site into at least 4 or 5 languages, so that most international users can read without struggling to understand. Besides, a good translation demonstrates a much higher level of professionalism and shows how much you care about the success of the project.
Community
Community is perhaps the heart of any valuable crypto project. There are no blockchain projects that don't have channels for their community, including Twitter, Discord, and Telegram. 
A good suggestion is undoubtedly to provide a channel on Discord and, within it, create international sub-channels, each with a different language. This way users can talk with other users from the same country.
As you can see, this promotes interaction and communication and offers a better user experience.
Conclusions
We've seen that for a good crypto localization strategy, it's crucial to offer the user a large number of languages to choose from. In this way, even the user without any blockchain expertise will be able to understand your project.
In addition, being able to interact with other users in their native language is an extra help to foster communication, receive constructive feedback, and give a sense of harmony to your community.
To get an idea of how to write a Whitepaper, taking a look at Ethereum's official Whitepaper could help.
Useful links