Quite likely you have admired Alberta Ferretti's gowns on the red carpets of world-famous festivals and social events. Italian exceptionally talented fashion designer Alberta Ferretti gave a series of interviews to launch the fall/winter 2018 collection of her brand, as well as to inaugurate her new flagship store in Dubai − in collaboration with influential Middle East fashion player Ginza Fashion. Interviews were held on 30 April at the new boutiquein the Dubai Mall, one of the most spectacular shopping centers in the world.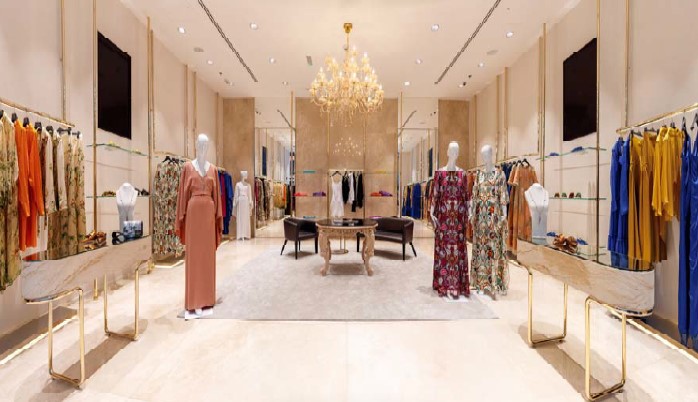 Alberta Ferretti's collection gives a twist to the designer's aesthetic by proposing prêt-à-porter looks easily adaptable from daywear to special occasions. These fabulous outfits will be on sale at the new flagship store of the brand, which houses Alberta Ferretti's ready-to-wear clothes as well as cocktail and evening dresses. This opening in Dubai comes up with the brand's business plan for establishing itself in the most important luxury capitals in the world − Milan, Paris, New York, and now Dubai.
Alberta Ferretti participated in a great number of interviews with TV channels such as Dubai TV as well as famed fashion magazines such as Marie Claire, Harper's Bazaar, and Elle Arabia. By doing so, the brilliant fashion designer aims at promoting her marvellous new collection as well as her new superb boutique and, most of all, at expanding her brand in the Arab markets.
Langpros' Key Role at the Launch of Alberta Ferretti's Flagship Store in the Dubai Mall
We were in charge of providing consecutive interpreting services Italian to English and English to Italian. We provided one of our best consecutive interpreters, who has considerable experience in the business field and is specialized in the fashion sector.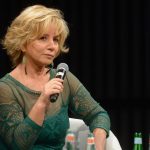 We feel happy to have acted as linguistic and cultural mediators between the Arabic public and one of Italy's most talented fashion designers, allowing her to expand her business in one of the most thriving markets in the world.