In an era where COVID-19 is part of our daily lives, more and more alternative solutions have been found for what used to be routine activities. These include several practices for conducting major events, especially those on an international scale that involve several attendees.
In fact, hybrid interpreting has become the standard in order to overcome problems of congestion and contagion. What exactly is this all about? Let's see it together.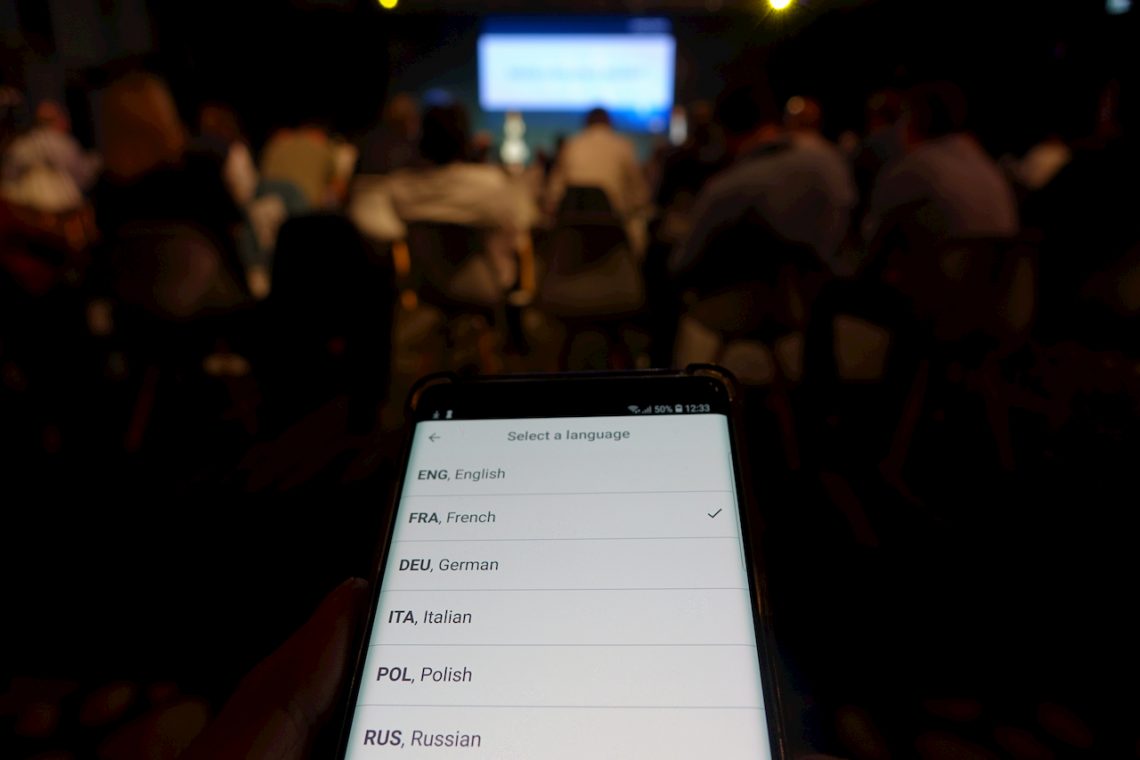 What is hybrid interpreting?
Staying at home for several months has made the world's population wake up to implementing increasingly efficient solutions. Smart working is now widespread in all countries, with millions of workers alternating between office days and working days within their homes.
Similarly, interpreters, who previously had to travel in-person to international meetings to translate conversations in real-time, have had to adapt to what is the new frontier of their sector: hybrid interpreting.
In short, by leveraging the right tools and equipment, a hybrid event allows you to participate in meetings remotely by connecting through special portals. However, some participants, often the most important people in the conversation, can physically attend conferences while still complying with anti-COVID regulations.
Others, however, can comfortably stay at home or follow the conversation outside the conference room.
But how do you translate everything said during a meeting in real-time? Wouldn't the voices overlap? Wouldn't it be a little uncomfortable to hear multiple people talking at once?
Not at all, because remote simultaneous interpretation platforms solve this problem.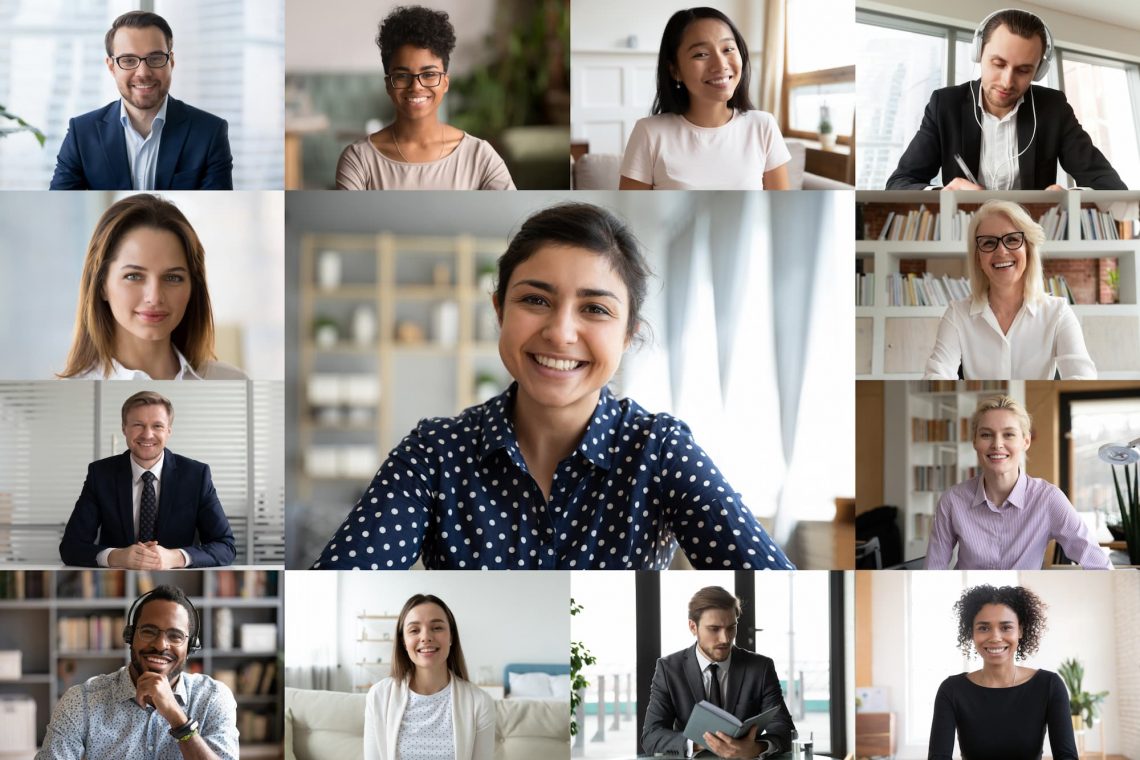 Remote Simultaneous Interpreting: the revolution of interpreting
Hybrid meetings, which allow participants from around the world to attend meetings on an international scale, are an opportunity for many types of business. Both private and public sector gatherings can involve every employee equally, without the effort of hiring an interpreter for every language spoken.
No logistics issues and no travel to pay for, which are often a significant expense. In this regard, remote simultaneous interpreting platforms solve everything.
Through these platforms, in fact, meeting and event participants can benefit from real-time interpreting in their chosen language just by using a smooth and light app on their device.
This is done in a very simple way: the interpreting booths are installed at the event venue, and participants have a receiver and headphones which will be used to listen to conferences in their own language.
Tools like loudspeakers, microphones, and desktop microphones surround the conference room, and everything will be connected to the app chosen by the private or public company.
This way, people who are not physically in the room can listen to the meeting enjoying a real-time translation in their chosen language.
Such solutions are offered by platforms such as  Langpros, which are used for events like Dubai Smart City Expo 2021.
Conclusions
Being able to take advantage of innovative approaches like hybrid interpreting at a time like COVID-19 is critically important for both companies and individuals.
Does hybrid interpreting represent a future solution that will be implemented after COVID-19 is over? We can't tell it yet, but the odds are certainly high.
We leave you with a short video presenting Langpros, one of the most popular RSI (Remote Remote Simultaneous Interpreting) services in Dubai.
Useful Links