We've all probably heard of E-Learning recently and many of us have already used it but not always in the most efficient way. Let's discover how localization is essential to guarantee an optimal understanding in both school classes and professional online training.
What is E-Learning?
E-Learning, also known as Educational technology or EduTech, is the combined application of computer technology, software, and teaching in order to facilitate learning and make it more efficient.
Schools and most educational institutions have already started implementing these technologies many years ago but only in the last years, due to the coronavirus pandemic, all institutes were forced to use them to guarantee education to their students even from home.
At the same time, many companies implemented this technology in the past years to provide online training for their employees, eliminating the need for a physical location and transports.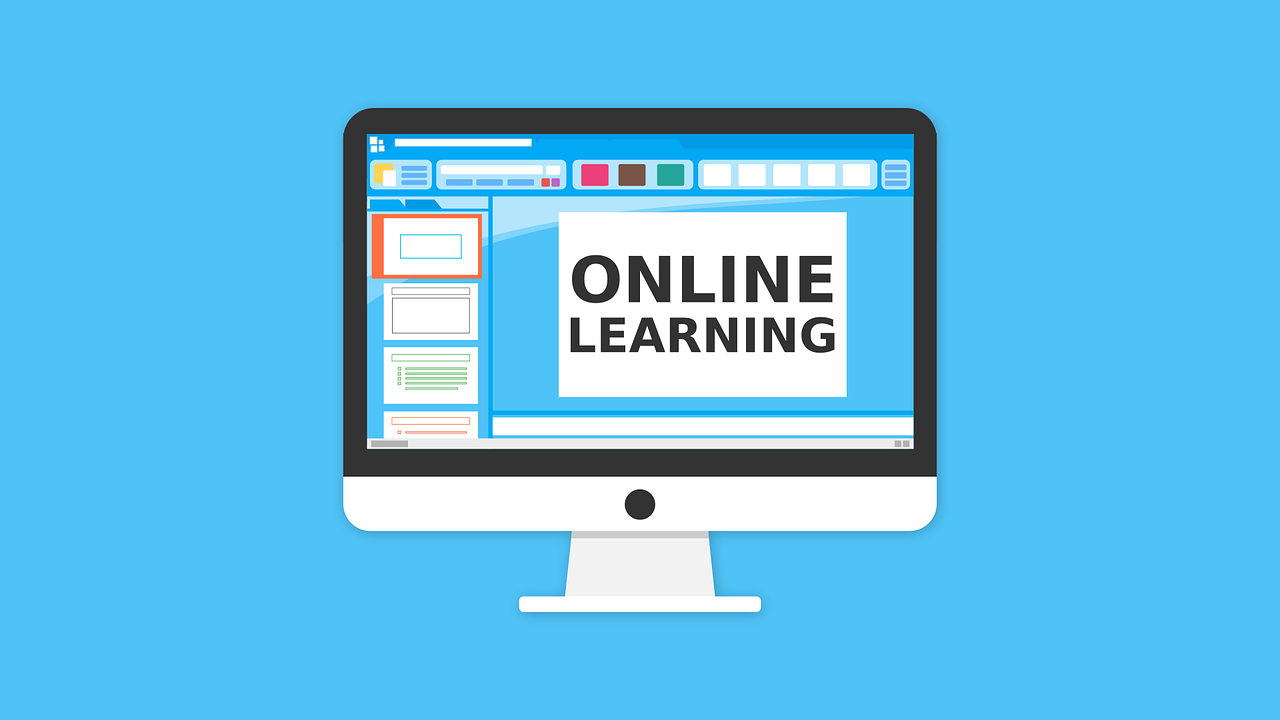 The future of learning
Even before the pandemic, researchers forecasted the online education market as Qar US$ 350bn (AED 1285Bn) by 2025. Due to its fast growth over the past months, this market is now projected to increase at an annual rate of around 16% with a final value of US$ 660Bn (AED 2423Bn) by 2027.
Nowadays students and workers from many countries are becoming used to learning through a computer or other devices and this type of training is widely used all over the world. This situation inevitably generates the necessity of new training content every day that needs to be adapted to people's culture, language, and needs to facilitate their learning.
E-Learning Localization has this exact purpose and it's essential in the teaching world to assure a proper understanding and learning of any information.
Why is E-Learning Localization important?
Localizing E-Learning today is extremely important for countless reasons. No matter what kind of learning we're considering, if the target audience is composed of people from different countries and cultures, the whole process will be much more efficient if the study material is previously localized.
Online company training courses, for example, may involve people from all over the world. Even if all these people may know the same language and therefore be able to communicate, they might come from different countries and can misinterpret the same information due to cultural differences.
For instance, colors have different meanings around the globe, just like symbols or references. The color yellow can be a practical example, indeed while it stands for envy in some European countries, it represents happiness in Egypt.
Religion and political differences can be a huge obstacle too, making the understanding of materials more difficult for people from different regions.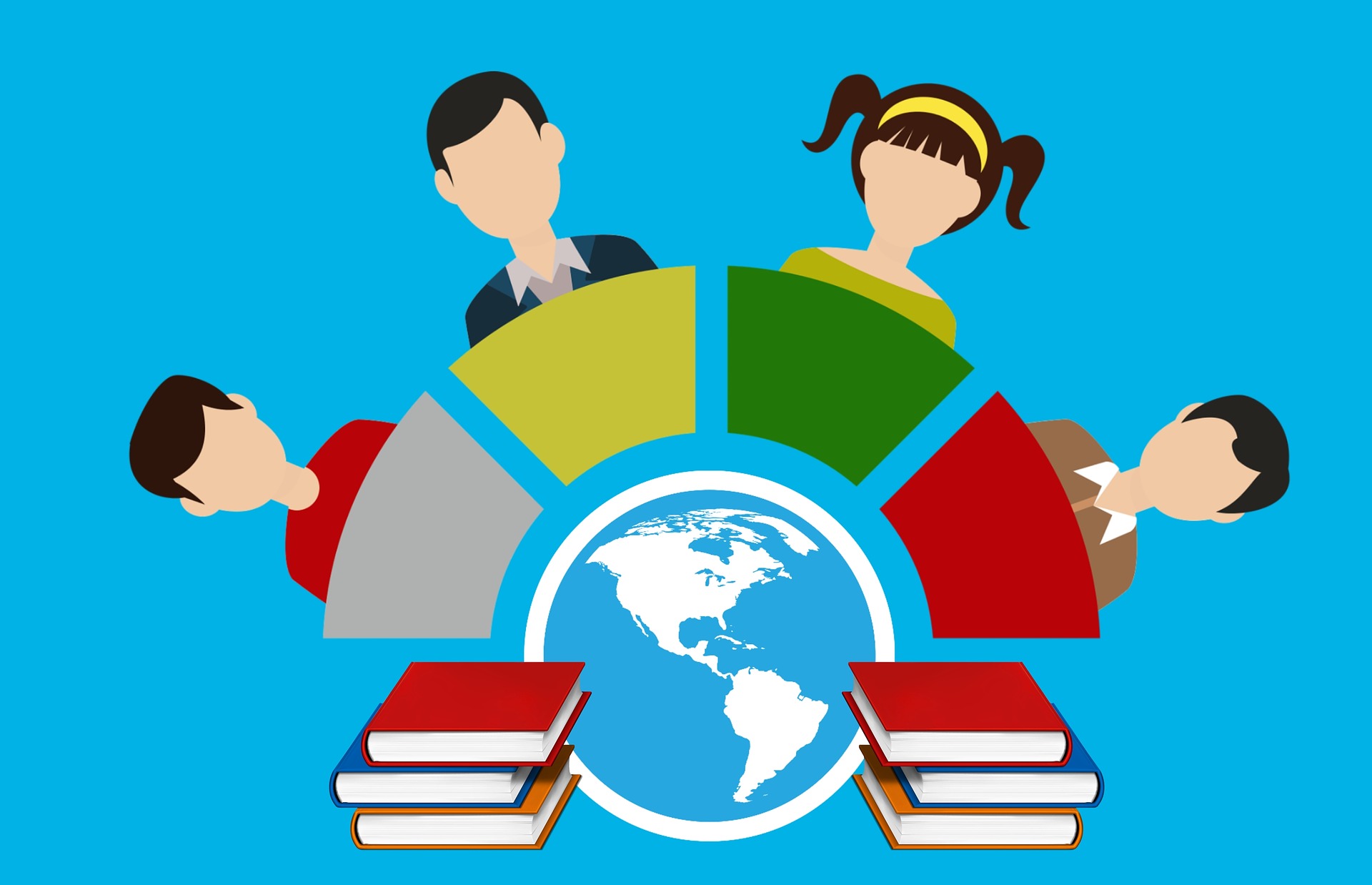 Make it faster and cost-efficient
These cultural differences can obstruct the comprehension of certain subjects slowing down the overall learning process. Localizing E-Learning content helps to avoid misunderstandings like these and makes the whole act much more cost and time-efficient.
Some effort in trying to localize content can prevent this kind of difficulty and facilitate learning. Nevertheless, professional localization companies are the best alternative when a complete and superior localization is needed.
In conclusion, no matter what kind of E-Learning material you want to provide or what type of audience you're going to provide it to, with the growing usage of this type of technology, localization is essential. Don't forget it!
Sources: