Among the most important events taking place in Dubai and the Middle East area, we shall mention AgraMe, an innovative conference aimed at revolutionizing the world of agriculture.
In a nutshell, it is the one and only event which brings together four crucial sectors: Crop Farming, Animal Farming, Aquaculture and Animal Health.
It will be held on December 8-9, 2021 at the Dubai World Trade Centre in the United Arab Emirates.
What is AgraME all about?
AgraME is run under the patronage of the UAE Ministry of Climate Change and Environment, bringing together Africa and the Middle East. The event mainly focuses on the agricultural sector, giving space to those producers, investors and government entities who want to discover new technologies and ideas for the future.
The conference is organized by The Global Exhibitions division, which connects people and groups looking for new contacts and relationships in the agricultural sector. There will be more than 11,000 professional and international figures, and more than 500 exhibiting brands for visitors to interact with.
More importantly, entrepreneurs and companies can discover different digital marketing services that can help their business by improving brand awareness. After all, the new Digital Age requires every society to keep up with new technologies by providing easy online access to the customer, for example.
It doesn't matter if you're in aquaculture, heavy machinery, or fruits and vegetables field, because a properly planned digital marketing strategy can help drive your message to customers in the most efficient way.
Hybrid Experience
For those who want to attend the event but do not have enough time to travel, AgraME has organized a hybrid event so that everyone can attend. This not only helps investors, vendors, and individuals, but also helps decrease pollution from transportation use.
After all, Dubai and the UAE are striving to decrease pollution on every level: one strong example is the paperless strategy, which aims to make the city completely paper-free.
Those who want to participate in person, on the other hand, can go to the Dubai World Trade Center. The event will be held according to Informa AllSecure standards, complying with every COVID-19 regulation.
But how exactly does AgraME work? It's simple: everything is designed to suit visitors' needs. Most of the event is based on AI-powered technology, so individuals and groups can enjoy a more personalized experience.
For example, the matchmaking system allows buyers and visitors to connect with each other based on industry, product or business activity. Face-to-face or virtual meetings can also be arranged, including attending conferences to discover the latest industry developments and market trends.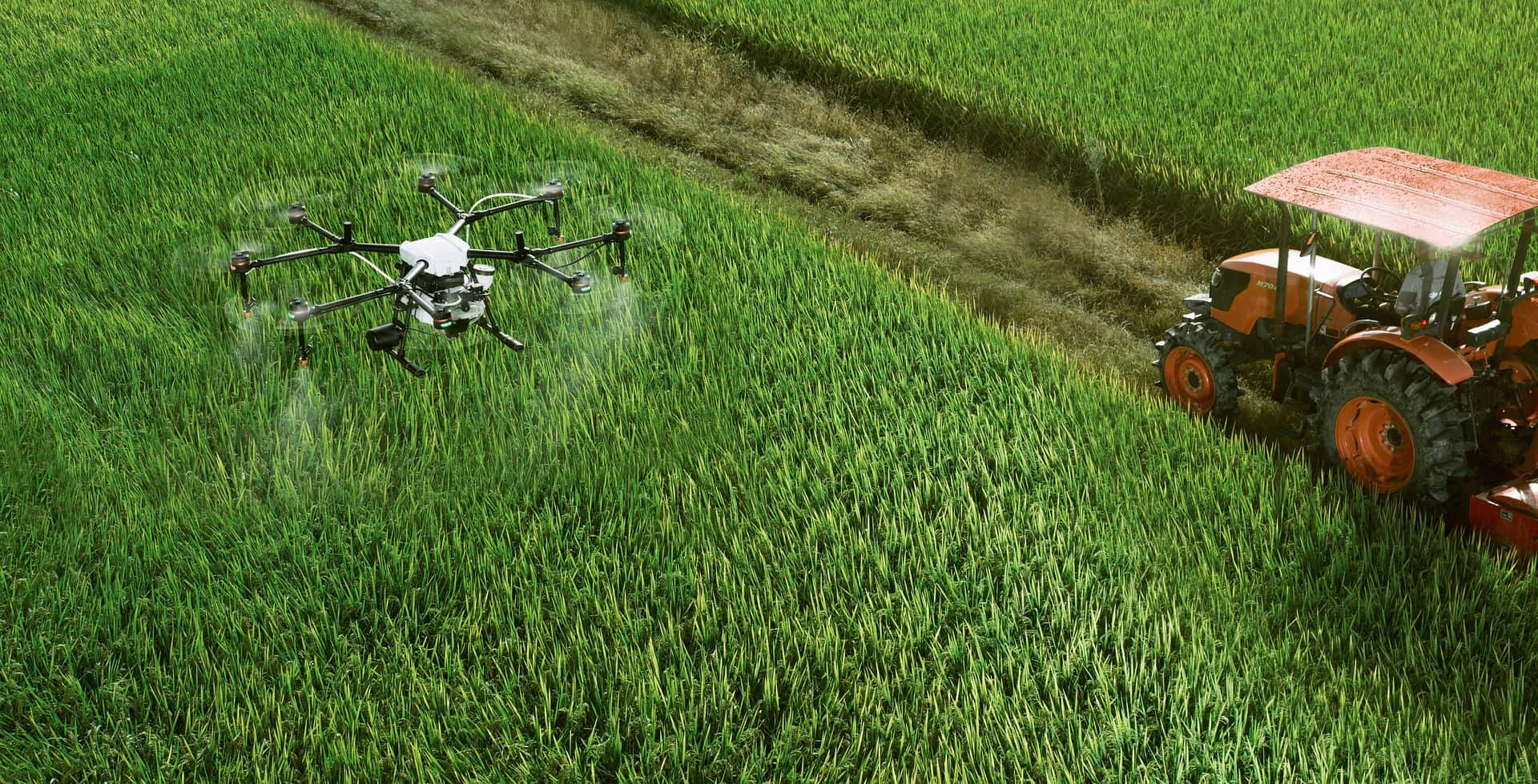 Topics
Some of the topics that AgraME involves will be:
Leading the Agriculture Industry Through Uncertain Times to a Sustainable, Secure Future: during this opening discussion, participants will have the chance to reflect on the challenges and opportunities the pandemic has brought to the industry, discussing the disruption and the responses of the food and agriculture industries.
Promoting Agri-Entrepreneurship and Building a Strategic Alignment Between Government and Corporates: this section is focused and governments and corporates that can make connections to improve the whole agriculture ecosystem, planning strategies for new businesses.
Achieving Sustainable and Innovative Aquaculture Practices: the session on aquaculture is all about the rising growth of this technique, which has helped offset the decline in fisheries over the past 50 years. During the discussion, attendees will discover new technologies to improve these environments and find the best solution for the future.
Of course, many more topics will be discussed during the event. To sum it up, AgraME represents a one-stop shop for those who are in the Crop Farming, Animal Farming, Aquaculture and AgraTech industries.
Visitors come from all over the world to make new contacts and discover innovative ideas for their businesses. If you are interested to know more about the event, we suggest you visit AgraME Official Website.
Useful Links